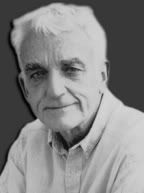 I've been reading Manning's
Abba's Child.
I'm hoping to be able to sit in on his talks at Vanguard in October. We'll see if I can sneak get into the closed sessions with Karin. I found this
article
on Brennan. I hope to act on love with as much courage as he has.